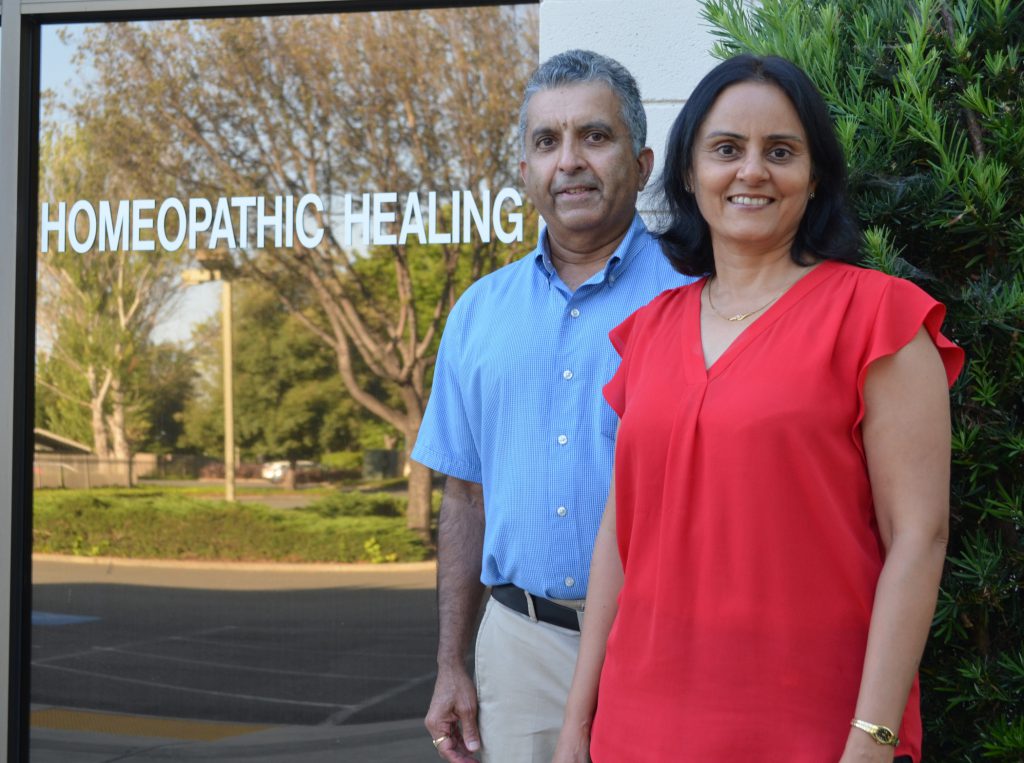 We are happy to announce that Daxa Vaishnav and Vijay Vaishnav, the homeopaths at Homeopathic Healing are now both Board Certified Classical Homeopaths and can officially use the credential CCH (Certified Classical Homeopath) against their names. The CHC certification process verifies that CCH-certified homeopathic practitioners understand the concepts, practices, and guidelines of classical homeopathy.
CHC certification equates homeopathy with other certified healthcare professions, provides greater legal and public recognition of homeopathy and promotes homeopathy as a recognized profession.
The Council for Homeopathic Certification (CHC) offers the Certified Classic Homeopath (CCH) examination as part of the process in certifying individuals who meet a recognized standard of professional and ethical competence in classical homeopathy. The CHC Certification Program is accredited by the National Commission for Certifying Agencies (NCCA). NCCA standards require that certifying exams meet psychometric content validity, reliability, and scoring standards and that certification processes adhere to best practices for certification organizations. The CHC is also an organizational member of the Institute for Credentialing Excellence (ICE). ICE is a private and voluntary membership organization that provides educational, networking, and other resources for organizations like the CHC that serve the credentialing industry.
For homeopathic consultation for your symptoms you may visit Homeopathic Healing or send an e-mail to office@drvaishnav.com to meet the Homeopathic Specialists.