This is the theme of the the National Center for Homeopathy's Joint American Homeopathy Conference (aka JAHC). For 17 years running, the JAHC has been an event that has fueled much of the networking in the homeopathy world, and this year is no exception. 2023 is going to be the best JAHC to date!
Here are the main links that might be useful:
JAHC site: https://jahc.info/
Registration: https://jahc.info/registration/
Use the code NCH75797 for $20 off a 3 Day in -person or 3-day virtual registration.
About the event: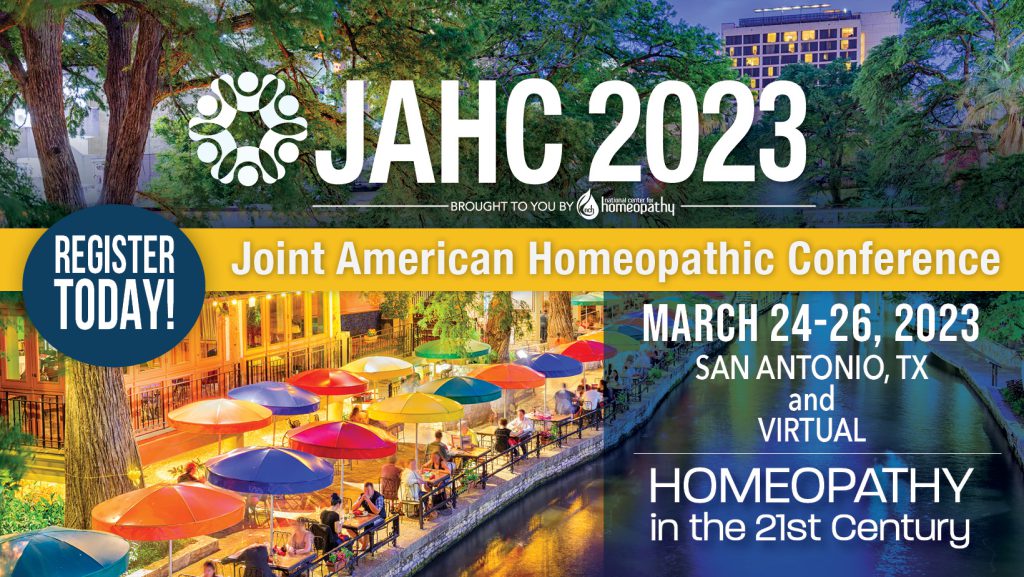 3 Days • Concurrent Sessions • Video Recorded for Viewing Later • Earn CEs
Friday Night Reception • Dinner, Awards and Dance Party • Games • Prizes
In-Person Networking • Exhibit Hall Marketplace
When? March 24 – 26, 2023
Where? San Antonio, Texas – on the Riverwalk – OR online from the convenience of your home!
We will be speaking at the Joint American Homeopathic Conference and we would like to extend a personal invitation for you to join us and the many other speakers and attendees as we come together to Learn & Connect while strengthening our community and our skills.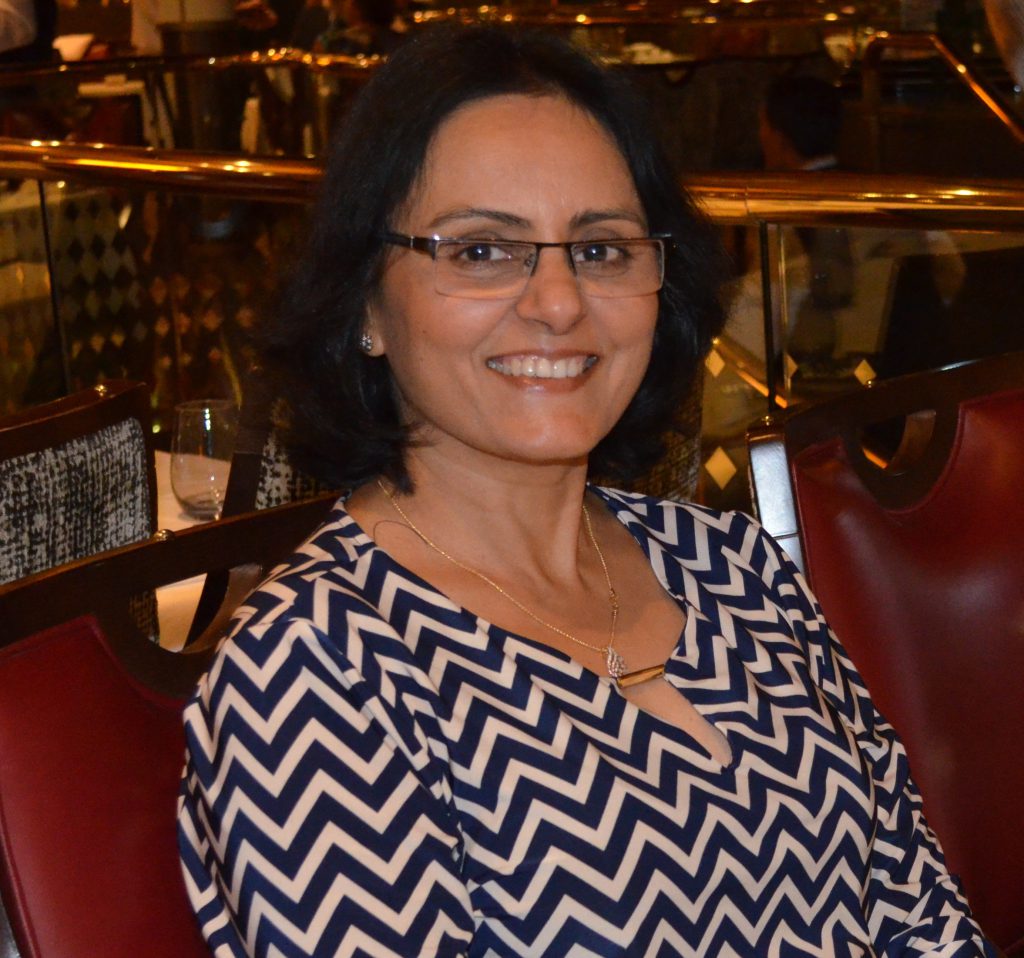 Daxa Vaishnav will give anecdotal examples of cases to describe her approach to various circumstances that can cause infertility- from the anatomical and pathological conditions (fibroids, septate uterus), to metabolic and hormonal disorders (PCOS, low AMH) and some of the "unexplained" (stress, anxiety, emotions) cases where nothing 'abnormal' is elicited. Understanding the underlying pathology and the miasm, along with the psyche, and their appropriate employment in the treatment process helps one form a complete picture of the disease in the infertile person.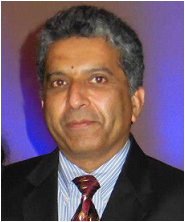 Vijay Vaishnav's session will resonate with you-
If you have ever wondered why:
• A homeopath needs to study the health sciences?
• Is it necessary to have at least a working knowledge of Anatomy, Physiology and Pathology?
• We don't always get the desired response after a remedy has been administered?
• Many remedies have similar symptoms but are yet different?
• Aphorism 3 of the Organon is still very relevant in these times?
• The constitutional remedy is not always as effective?
Or if you want to know more about:
• Pathological prescriptions
• Understanding the symptoms of the drug vs. cramming them
• Understanding the symptoms of the drug based on its pathogenesis
• Relationship of remedies
• Prescribing on the basis of signs
P.S. Did you know? – When you register for JAHC you are supporting a non-profit charity that has been providing homeopathy education for over 40 years. Get high-quality education and pat yourself on the back for helping NCH increase access and awareness for homeopathy. Register today www.jahc.info
For homeopathic consultation for your symptoms you may visit Homeopathic Healing or send an e-mail to office@drvaishnav.com to meet the Homeopathic Specialists.